The AEMOB Most Promising Start-Up Award is a distinguished award designed with a singular purpose: to recognize and celebrate the contributions of start-ups that are leading the charge in propelling innovation, fostering visionary thinking, and championing sustainability within the dynamic landscape of the Autonomous e-Mobility industry.
Celebrating excellence in Autonomous e-Mobility Innovation
In today's fast-evolving world of mobility and transportation, start-ups play a pivotal role as engines of innovation and transformation. They are the trailblazers, the disruptors, and the visionaries who challenge the status quo and redefine what's possible. It is this spirit of audacious ambition and unwavering dedication to progress that the AEMOB Most Promising Start-Up Award seeks to honor.
Our commitment to this endeavor stems from a deep-rooted belief in the power of entrepreneurship and innovation to shape the future of mobility. We firmly believe that the Autonomous e-Mobility industry holds the key to unlocking a sustainable and efficient future for transportation, and start-ups are at the forefront of this revolution.
Through this award, we aim to provide a platform where the boldest ideas, the most forward-thinking concepts, and the most sustainable practices converge. It is a space where innovation is celebrated, visionary strategies are acknowledged, and sustainability is embraced as an essential element of progress.
AWARD HIGHLIGHTS
Title: AEMOB Most Promising Start-Up Award.
Objective: Honoring and showcasing pioneering start-ups at the forefront of Autonomous e-Mobility transformation.
Focus Areas: Innovation, Vision, Sustainability.
Why You Should Apply
Global Prestige: Garner international acclaim and establish your presence on a global scale
Networking Opportunities: Connect with influential industry leaders and visionaries.
Investor Engagement: Engage with potential investors and strategic partners within the autonomous e-mobility sector by presenting your innovative concepts and proposals. This is your opportunity to introduce your pioneering ideas to key stakeholders who are actively involved in the autonomous e-mobility industry, fostering collaboration and investment prospects that align with your vision.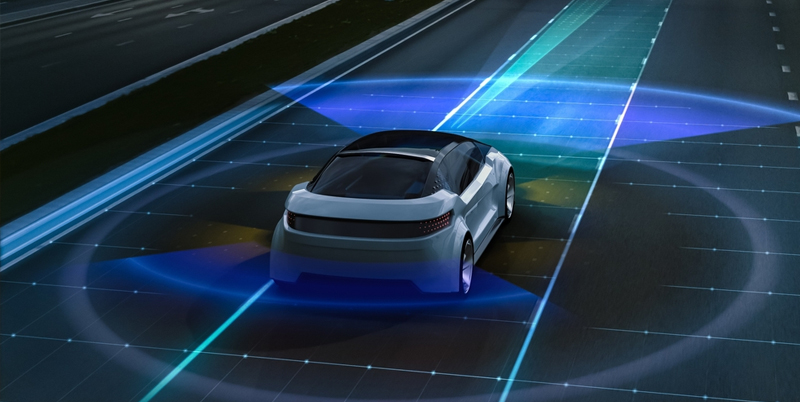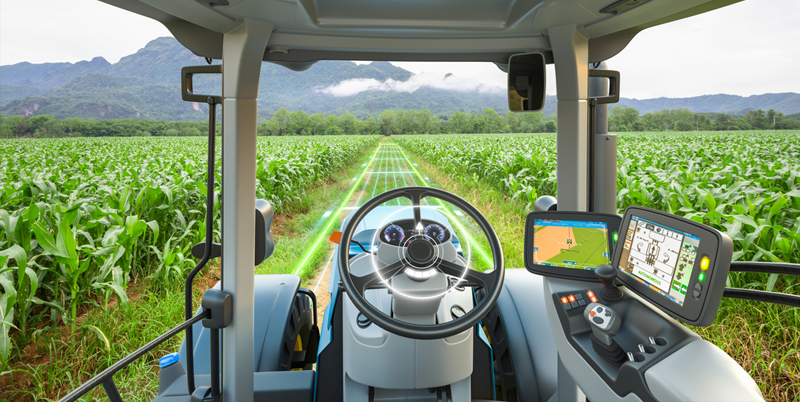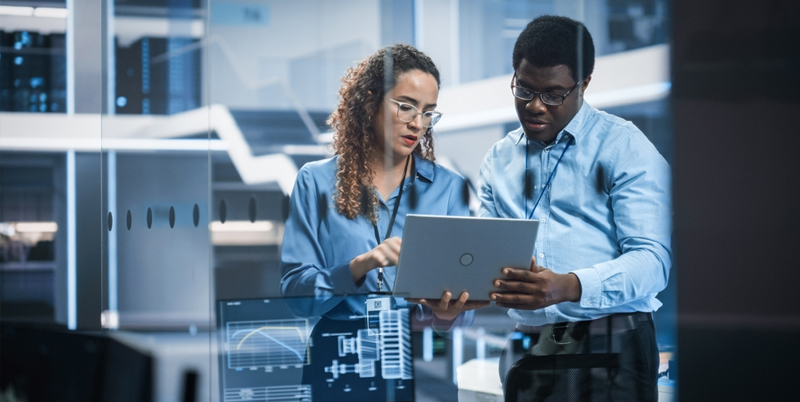 Start-ups, to be considered, must attend the event in Qatar and present their ideas. Additionally, they should be actively involved in the Autonomous e-Mobility sector and demonstrate a clear commitment to innovation, vision, and sustainability.
Applications will be reviewed by a panel of industry experts based on predefined criteria.
All application materials will be kept confidential and used solely for the purpose of the award evaluation.
Any violation of the application rules may result in disqualification.
The decision of the Autonomous e-Mobility Forums committee is final.
AEMOB Awards is open to start-ups catalyzing innovation in Autonomous e-Mobility.
Application deadline is on January 10, 2024
Become a catalyst for change in the e-Mobility landscape. Apply for the AEMOB Most Promising Start-Up Award and position your start-up as a trailblazer in this dynamic industry.
Apply Here